A new survey template has been released: Paper. You will find it when you go into the edit mode of your survey and navigate to Design Template.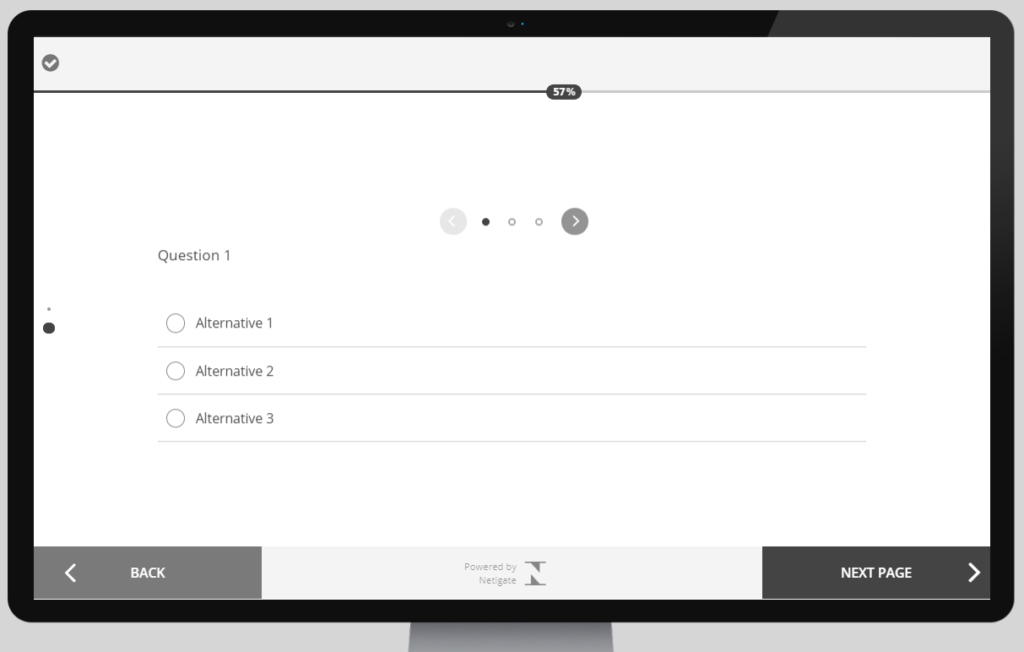 What does it mean for you as a Netigate user?
You now have access to a template that is as simple as it gets. No colours, no background, no transitions, no click/hover effects, no shadows –  just black and white. Simple checkboxes, radio buttons and slider mechanisms. You can give your survey a minimal design; ideal for organisations that don't identify with fancy designs.
Do you want to share this update with someone? Use the following link: https://support.netigate.net/product-updates/new-survey-template-paper/